Discover more from The DX Report
Digital Transformation • Digital Experience • Digital Enterprise: The research hub from The DX Institute. Insights and analysis for enterprise IT leaders on new enterprise tech, emerging practices, and fresh ideas for old challenges.
Listening is the Most Underrated Skill When It Comes to Delivering the Digital Experience
Welcome to The Digital Experience Report, your source for news, analysis, and insights on the ExTech (Experience Technologies) market and all things related to the Digital Experience.
In this report, I examine why listening is an essential tool for delivering the digital experience — and take a pause to do a little listening of my own via my 6-month check-in survey. Some important reading from the Harvard Business School on feedback, Business Insider on the state of venture capital, and Behavioral Scientist on why customer segmentation needs a behavioral upgrade. Also, new studies from ISG, Sinequa, UJET, and WalkMe. Plus news from CleverTap, Granify, Superblocks, Engageware, Medallia, and FullStory.
Listening is the Most Underrated Skill When It Comes to Delivering the Digital Experience
I learned this lesson when I was very early in my career, and it has stuck with me ever since.
I was about 23 and running the network for a healthcare company that operated nine hospitals throughout the western part of the United States. As part of the "management team" (even though I was a team of 1!), I was invited to participate in a management training/team building session.
One of the tasks was to lead a brainstorming session. And I got in all sorts of trouble. I was trying to "guide" the conversation in the way I thought it should go, so the facilitator had to gently, but firmly pull me aside. "Charlie, this exercise is all about listening and making sure that everyone is part of the process."
I actually argued with her for a few minutes before I returned, grumbling, to my group and started writing down all their inane ideas on the whiteboard! Just kidding. I'm sure they were good ideas. I just saw them as inane at the time. Let's just say it took me a while to take this particular lesson to heart.
But over the years, I finally learned the amazing power that comes from truly and authentically listening to others' ideas, wants, and needs. However, it's also a lesson I need to re-learn from time to time. It's so easy to get swept up in things to the point that you mistakenly think you've got it all figured out.
But trust me, when you think you know what's going on is when you need to be listening the most.
In fact, I'd argue that when it comes to developing, delivering, and managing digital experiences that truly set you apart — listening is the most underrated skill of them all.
Listening takes many forms, but one of the easiest and (when done right) powerful is the simple survey. So, I'd like to take some of my own advice and ask you to take the 38 seconds you'd normally spend reading a bit more of my ranting and use that time, instead, to tell me what you think of The Digital Experience Report. It's been just over 6 months since we launched, and I figured it was time to check in and do some hardcore listening. The survey really takes just about 38 seconds to complete (we tested it!), and your feedback will be invaluable in helping us deliver the best Report we can. Please click here or below:
Worth Reading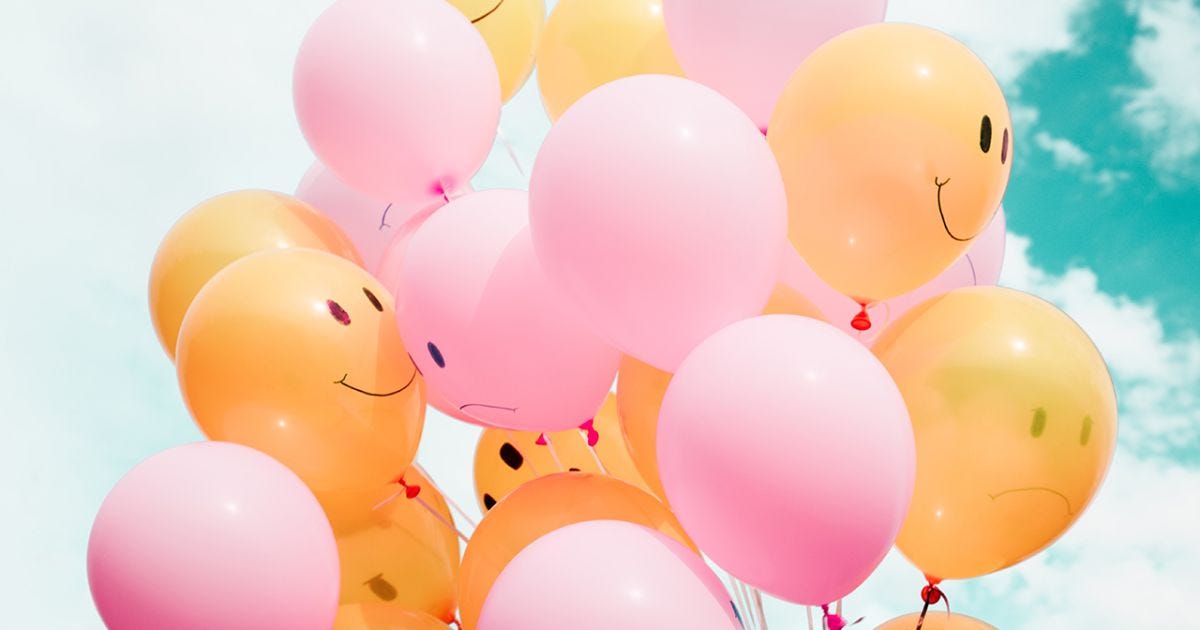 Why People Crave Feedback—and Why We're Afraid to Give It
How am I doing? Research by Francesca Gino and colleagues shows just how badly employees want to know. Is it time for managers to get over their discomfort and get the conversation going at work?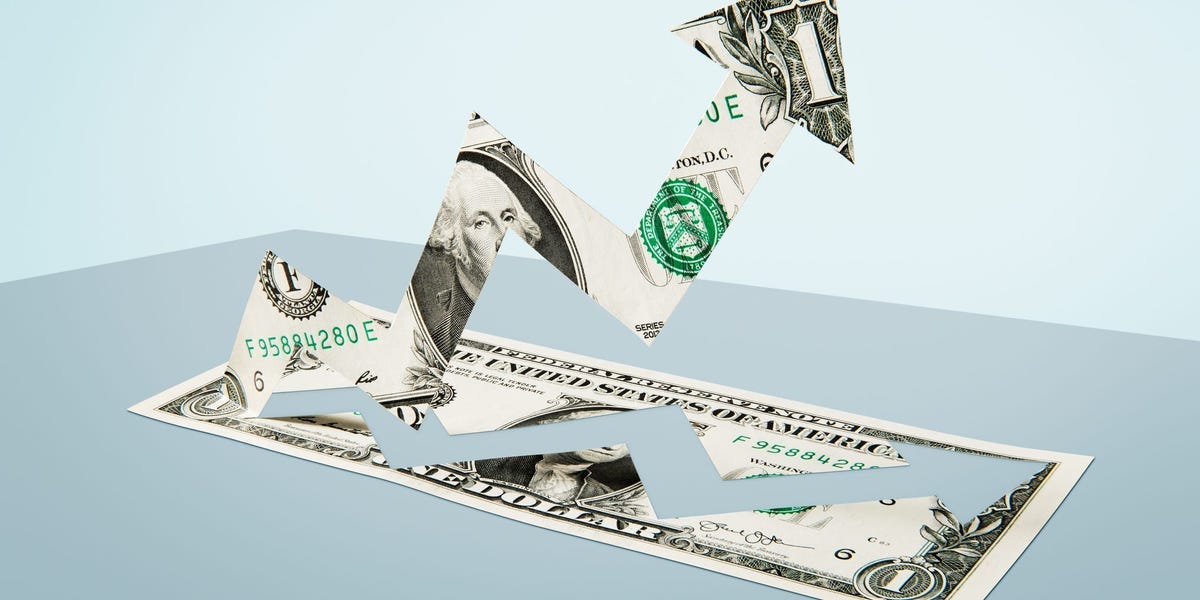 Venture-capital firms like Lightspeed are raising funds at a record pace. Here's why.
Venture-capital firms are on pace to raise a record amount of capital in 2022, with mega funds and larger established firms benefiting the most.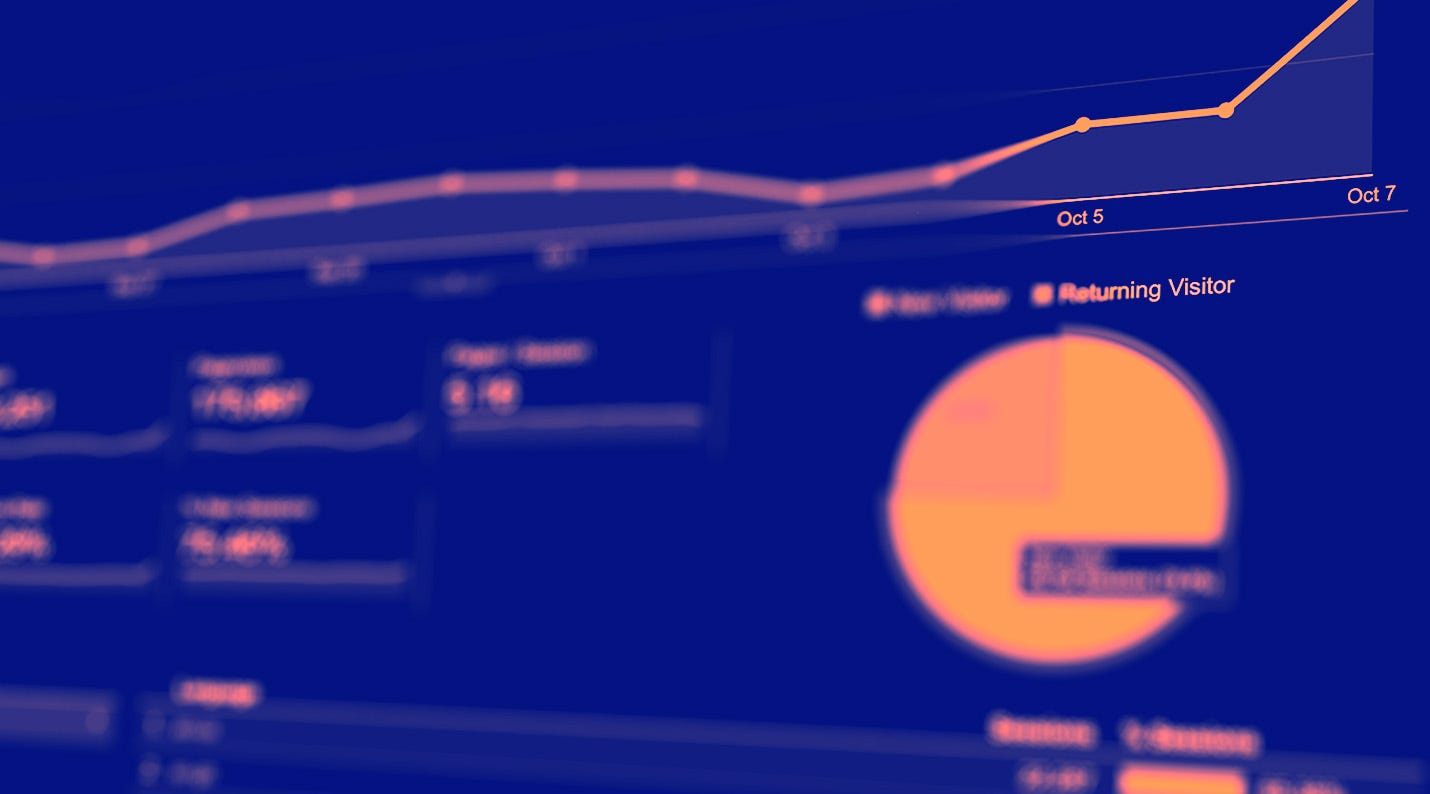 Customer Segmentation Needs a Behaviorally Informed Upgrade - By Dilip Soman & Kayln Kwan - Behavioral Scientist
We have the technology and behavioral science know-how to approach market segmentation as something that's ongoing and dynamic, rather than set once and static.
New Studies
The Latest News