Discover more from The DX Report
Digital Transformation • Digital Experience • Digital Enterprise: The research hub from The DX Institute. Insights and analysis for enterprise IT leaders on new enterprise tech, emerging practices, and fresh ideas for old challenges.
The Missing (Data) Link
Is data critical to good decision making? Will leveraging data help you reduce uncertainty in today's market?
If you answered 'yes' to each of those questions, you're in agreement with 80% and 73% of business leaders respectively (10,000 of them, actually). These results are from a new Untapped Data Research survey conducted by Salesforce, as quoted in a recent article in CIO.com.
But those numbers aren't the headline. The important numbers are that despite this clear criticality only:
33% are using data to adapt pricing

29% are using data to help determine product or service launch strategy
The report goes on to explain that the reason is that managing the volume and complexity of data makes it difficult to apply it in meaningful ways. Or, as Zoho's Analytics Evangelist LSP says it, companies are unable to create "actionable insights" from the data.
I'll be diving into this in a more detailed analysis tomorrow breaking down what an "actionable insight" is, why they're critical, and how to get there. Stay tuned.
For now, check out the CIO article for the disappointing details.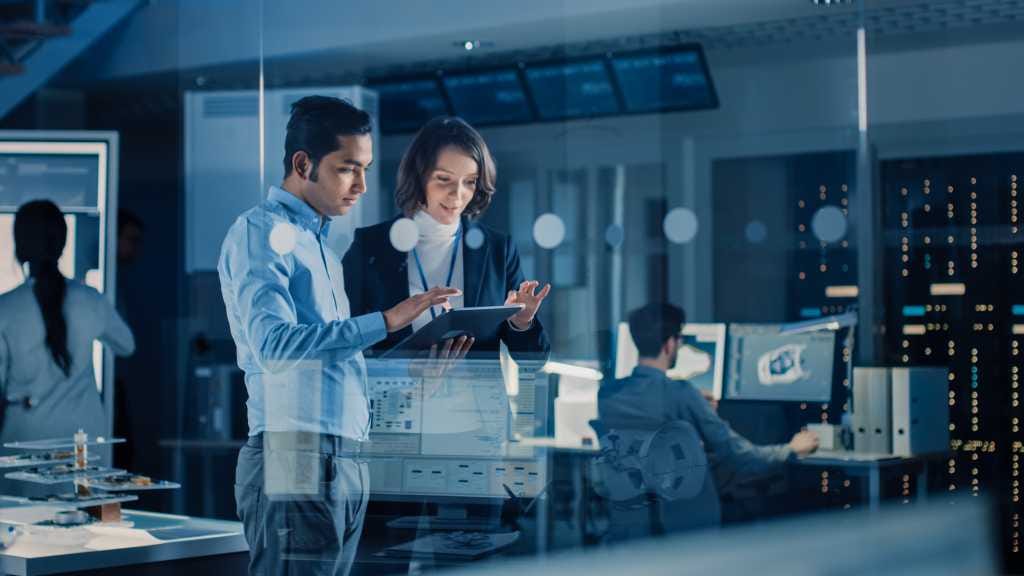 Enterprises aren't using data to make business decisions: Salesforce survey
A majority of business leaders in enterprises worldwide are unable to use data to make strategic business decisions because they can't make sense of it, according to Salesforce's Untapped Data Research survey.