Discover more from The DX Report
Digital Transformation • Digital Experience • Digital Enterprise: The research hub from The DX Institute. Insights and analysis for enterprise IT leaders on new enterprise tech, emerging practices, and fresh ideas for old challenges.
What is the Difference Between Digital Transformation & Business Transformation?
You can't deliver differentiated customer experience if you can't execute effectively.
By Christina Dieckmeyer
Published on iGrafx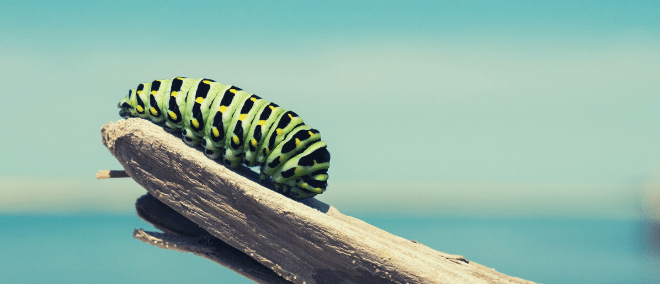 Transformation – it's a buzzword we have all heard many times. And for good reason – one study shows that 75% of the S&P 500 will turn over in the next 15 years. But when organizations say "transformation" what do they really mean? Many executives refer to business transformation and/or digital transformation. Which leads many to an important question – what is the difference between the two?
During a recent interview, Ed Maddock, CTO of iGrafx explains his perspective on this key question. He explains that to be successful at digital transformation you first need to have a "putting process first mentality." He goes on to explain that unless you first understand what business processes touch a customer experience, you can't transform your digital environment successfully. Furthermore, he reveals that if you connect your strategy to execution, you are left with framework for continuous business transformation and improvement.
Charles Araujo, Principal Analyst at Intellx, also provided insight into why it's not possible to have a digital transformation that is not a business transformation. He discusses why the two have become intertwined, but also how at the end of the day it doesn't negate the fact that you need to have a well-oiled machine – you can't deliver differentiated customer experience if you can't execute effectively.